After years of scrabbling around in the back blocks of Australia's farm 'resource collections' (i.e. the back paddock dump) a second Toroidal Ring Vortex machine has been discovered and has being successfully restored.
Controversially, this is apparently a World War 11 German Wehrmacht machine known as a HF99. The HF apparently stands for Himmel Furz. Finding parts has been very tricky indeed especially something known as "die Klappe Foofer". Any suggestions welcome.
If you do not know of the Toroidal Ring Vortex Machine, the video clip below shows one being operated by IBYS head chutney consultant Billie Justice Thomson.
Here is another recent demonstration of the HimmelFurz
The Toroidal Ring Vortex Generators are available for hire under certain conditions (email mark@ibys.org to start that conversation). They are an enduring source of wonder for all. The first Ring vortex Generator has now been hit/whacked/hammered an estimated 100,000 times plus.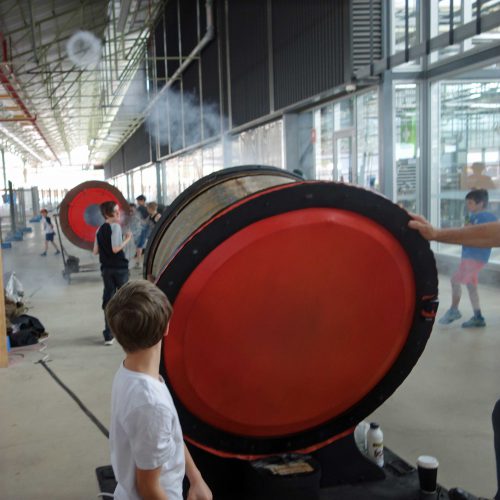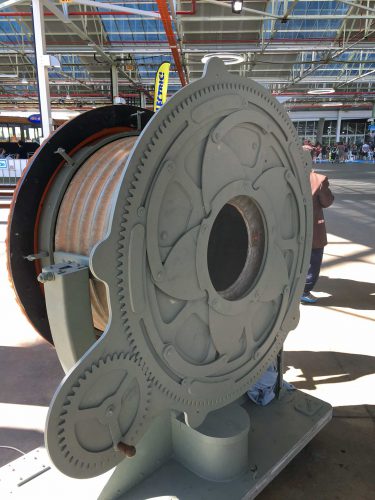 And in case you wondered whether they pull a crowd, check out the clip below from Science Alive 2017. Long queues!